Tech done Different With Ted Harrington
Episode : 391 
Description : In this episode, our special guest, William Benner, explores what to do when you're told "it can't be done," how to push through failure, and why it matters to assume things will break (and test your assumptions about what happens when they do).
William has been on the front lines of laser show innovation for decades, and reveals how to think differently in many aspects of your professional (and personal!) life.
Pushing Through Failure and Other Lessons From Super Bowl Laser Shows
Innovation and leadership Interview By Jess Larsen
Episode : 439 & 440  
Description : William R. Benner, Jr. is President and CTO of Pangolin Laser Systems. As President, he sets the general strategic direction for the company and oversees all aspects of company operations. As CTO, he is in charge of all hardware and software development as well as research for new products and new directions for the laser industry.
The Unexpected Expansion Of The Laser Industry
Lasers, Mentors and Growing A Business
Killer Innovations – Laser-Powered Innovation
Season : 16, Episode : 4
Description : Joining us this week is William Benner, the President and CTO of Pangolin Laser Systems. We will discuss laser technology and what he's doing to change laser-powered innovation.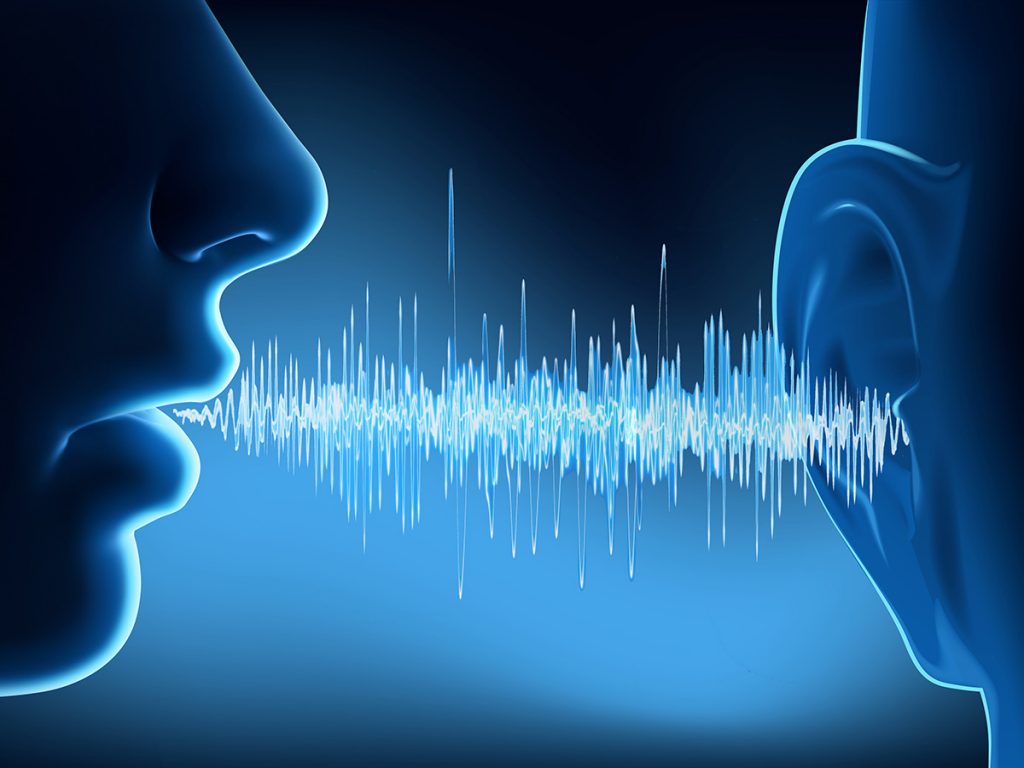 The Tech Leader's Toolbox
Season : 1, Episode : 51
Description : When things go south, the values-driven organization finds a new direction. Pangolin Laser Systems was faced with taking a bit hit during the shutdown caused by the COVID-19 Pandemic. Shows and product orders were being canceled. In this episode, Pangolin CEO William Benner and Chief Operating Officer Justin Perry talk with Paul Simkins about how they found ways to be resilient and productive while preparing themselves for the post-COVID economy.
Season : 1, Episode : 26
Description : Paul Simkins talks with William Benner, President and CTO of Pangolin Laser Systems, Inc. They are the industry-leading provider of hardware, software, and services for laser light shows. William talks about the challenges he faced building his business and his team to achieve success going on 34 years. If you have seen a sensational laser show lately, chances are it was Powered By Pangolin!
Episode 51
Episode 26
Expert Authority Interviews
Episode : 82
Description : How To Succeed With Laser Focus with Author, Patent Award Winner, #1 Bestselling Author & CEO William Benner
Rock Your Business The Podcast
Episode : 26
Description : HUGE treat here for you! I interviewed my long time friend and CTO of Pangolin Laser Systems, William Benner. He is one of the brightest people I know and uber successful! His company owns 95% of the world market in their industry!  He describes some simple things they did in their journey that created HUGE results for them!
The Thoughtful Entrepreneur
Episode : 129
Description : William Benner is the President and Chief Technology Officer for Pangolin Laser Systems. William directs the company, oversees all aspects of company operations, oversees all hardware and software development, and does research for new products for the laser display industry. William has received more than 20 international awards for technical achievement. Products invented by William and manufactured by Pangolin are currently used by large entertainment companies, like Walt Disney World, Universal Studios, DreamWorks Pictures, and many others. Pangolin offers a wide variety of high-quality products, including laser projectors, laser control hardware, FX accessories, smoke machines, and much more.